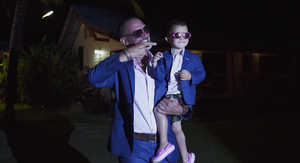 A LABOUR OF LOVE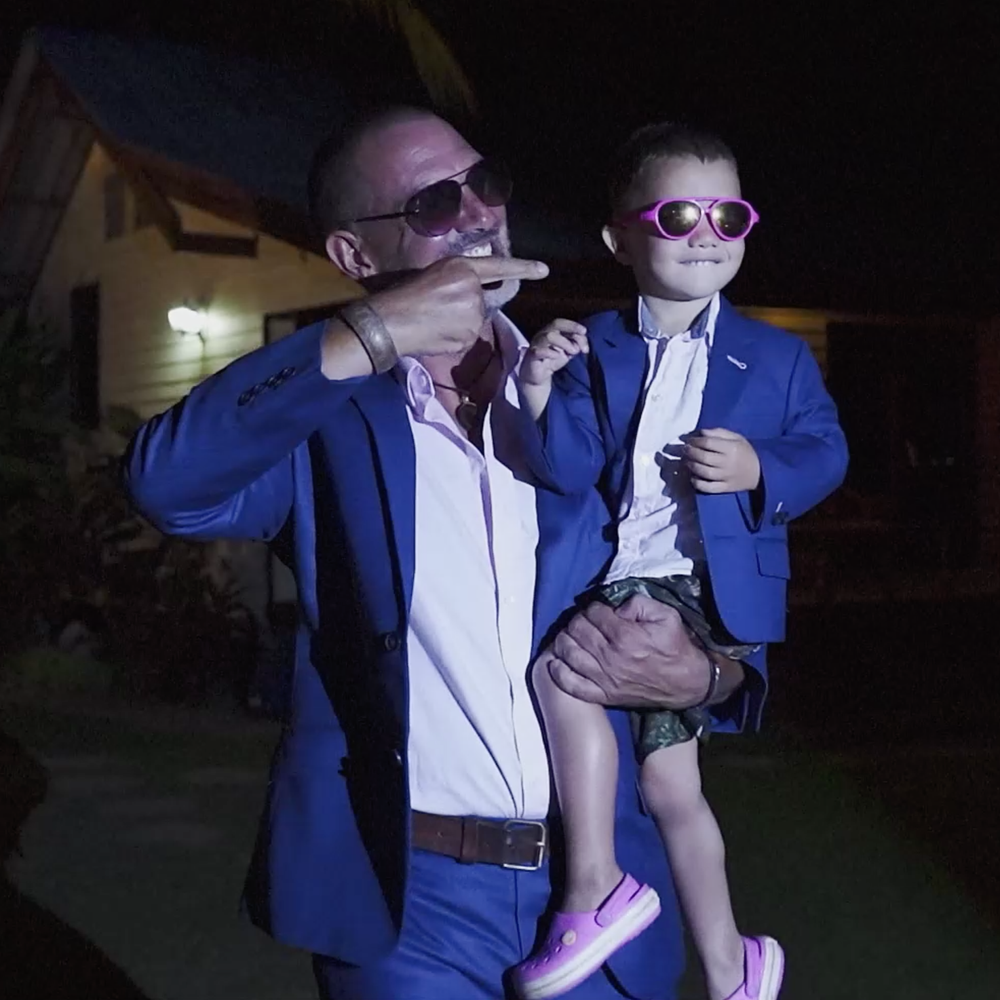 1. BEST FRIEND
DADBOD's lead single is a finger-snapping and head-bobbing summertime jam infused with just the right blend of funk, R&B, and hip-hop juice to make it a testament to and celebration of this unbreakable father-son bond.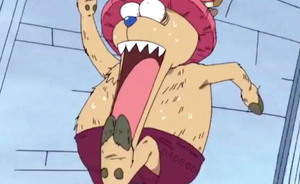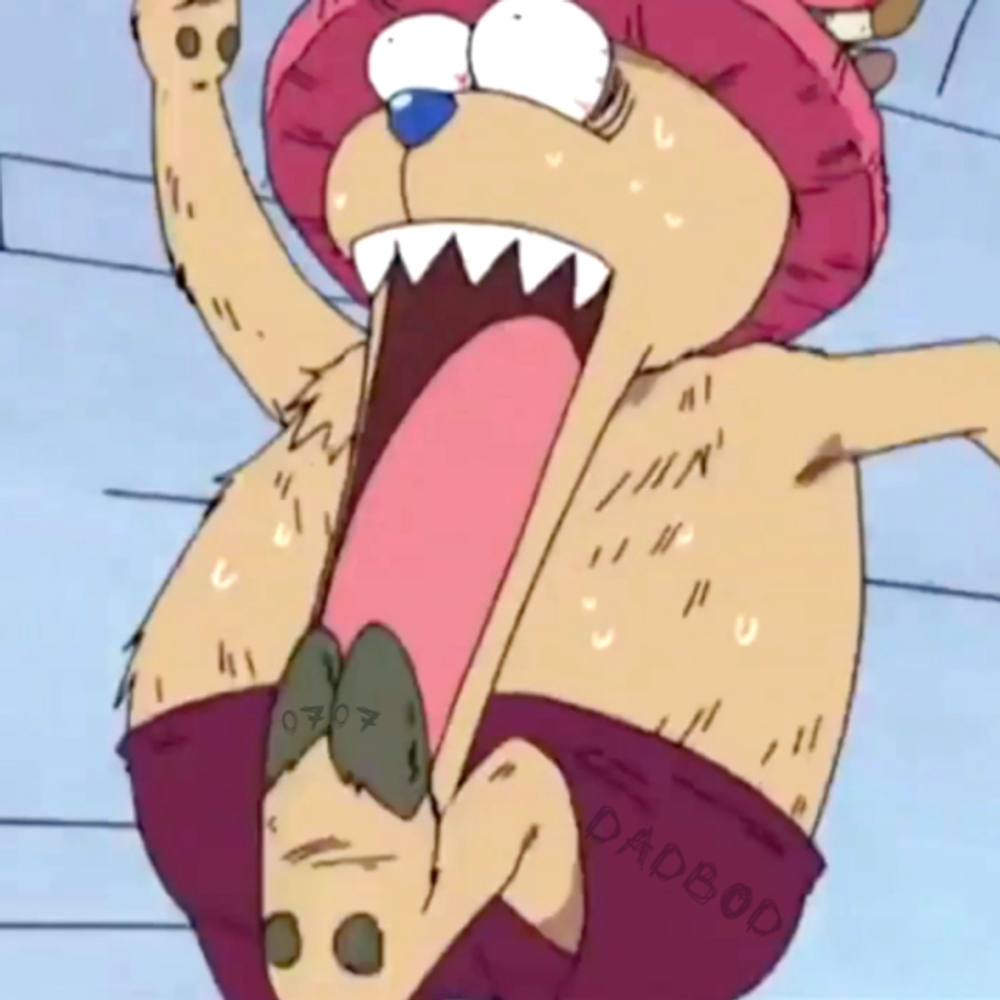 2. DADBOD
Candy-coated guitar goodness, killer drums, and hook-tastic lyrics make this bangin' title track THE pop-punk anthem to badass dads everywhere...and a Tik-Tok phenom just waiting to happen!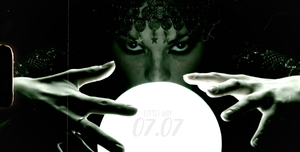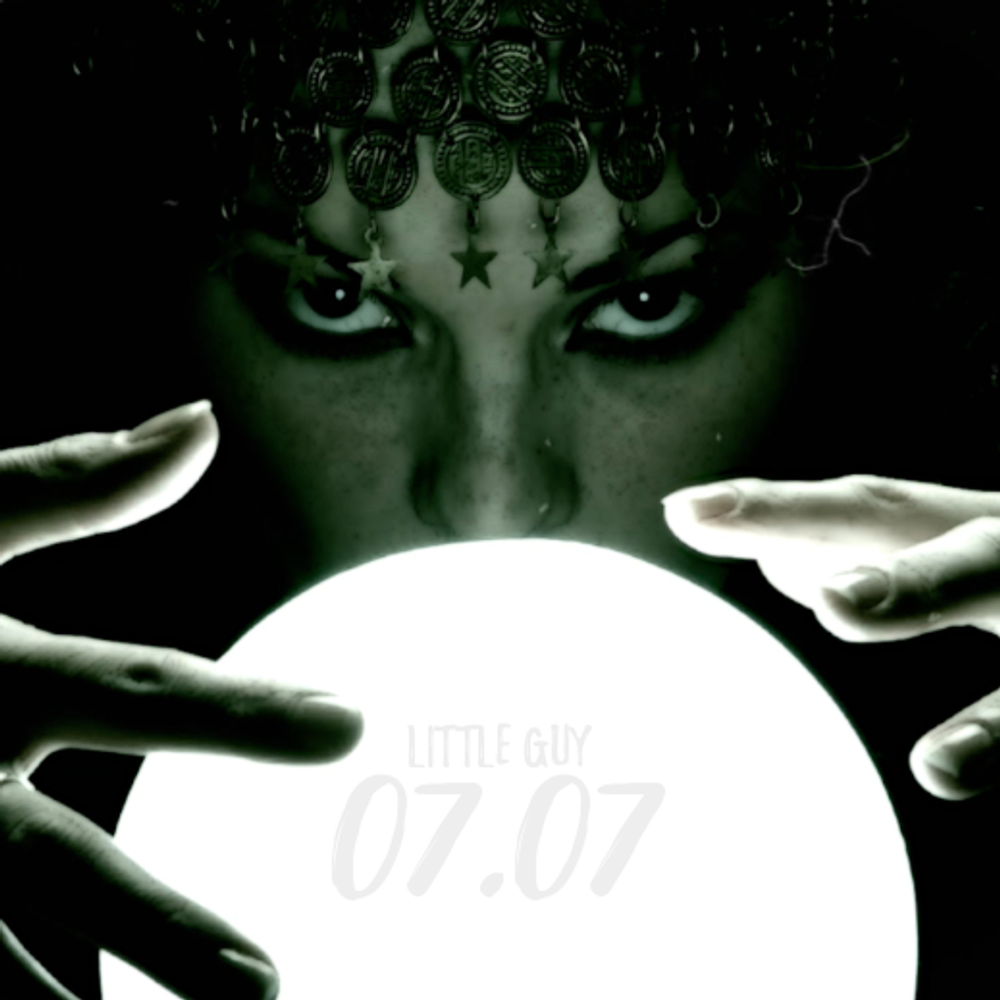 3. LITTLE GUY
The one that started it all! This stripped down folky mix of real piano, mandolin, xylophone, and horns over a heartfelt birthday missive is what set the DADBOD adventure in motion, and has been called 'a go$$amn Disney ode to modern fatherhood'.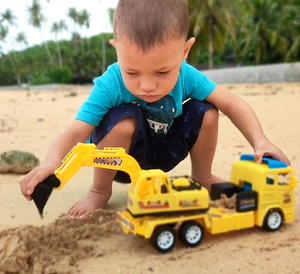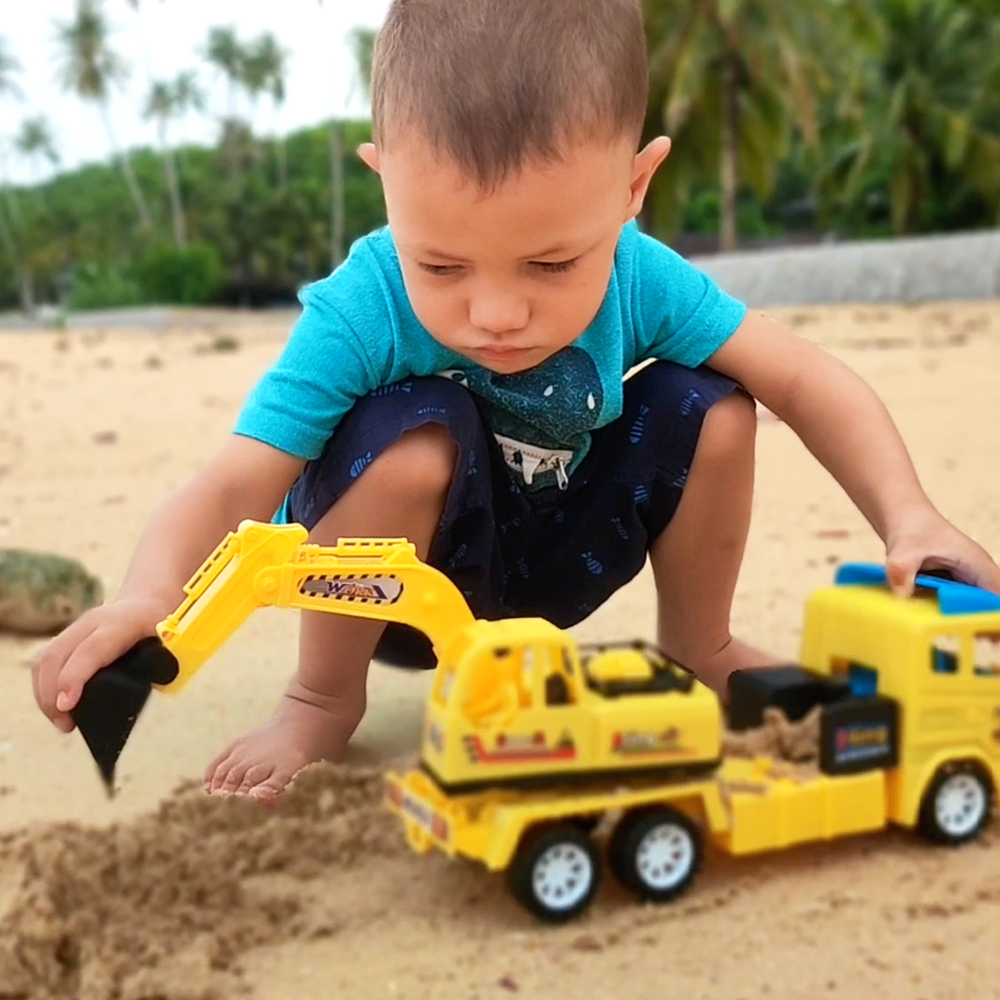 4. TRACTOR
A raspy and rum-soaked musical journey in Tom Waits tradition, Tractor tells the origin story of a child's first word, and how it may just be an omen of a life to come. Set to the dopest of jams from Berlin jazz super-trio STILLNESS3.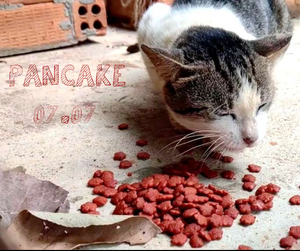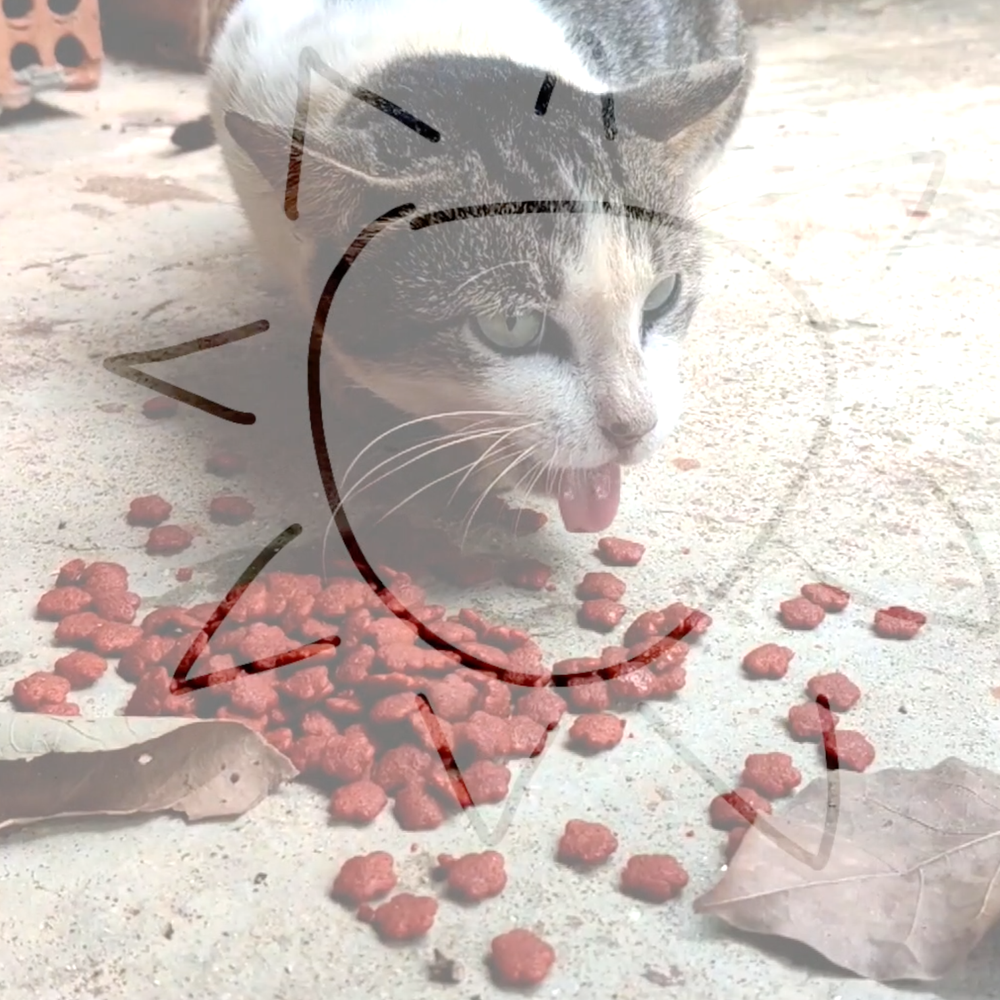 5. PANCAKE
Sweet treats...and even sweeter beats! Inspired by everyday 'island life' during lockdown in Southeast Asia + a dollop of auto-tuned syrup and you get 2.5min of the best breakfast around: All you need is love and a little bit of PANCAKE!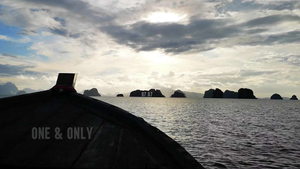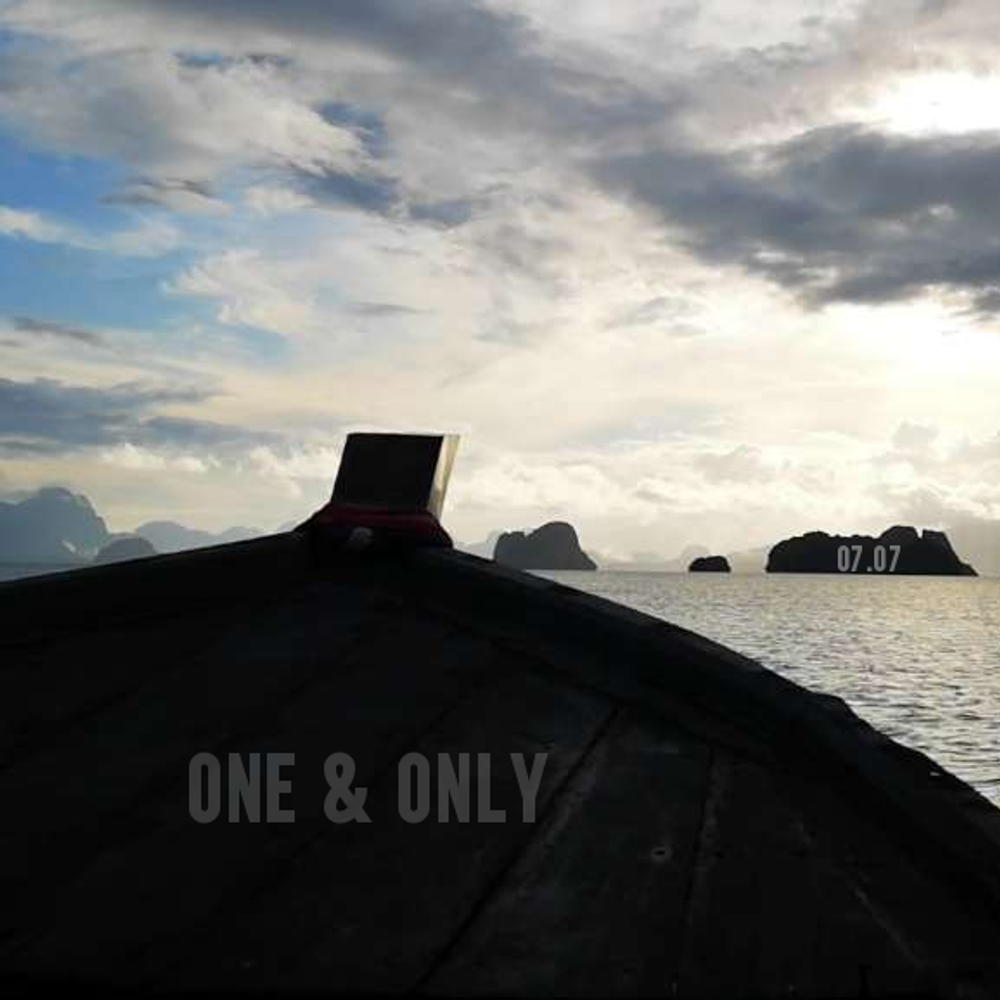 6. ONE and ONLY
Conceived as a third 'birthday jam', O&O quickly evolved for DADBOD into a proud homage to 80s pop and prog. Warm synths, processed vocals, and driving drums make the Genesis and Peter Gabriel influences shine like the sun in his eyes.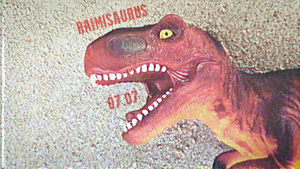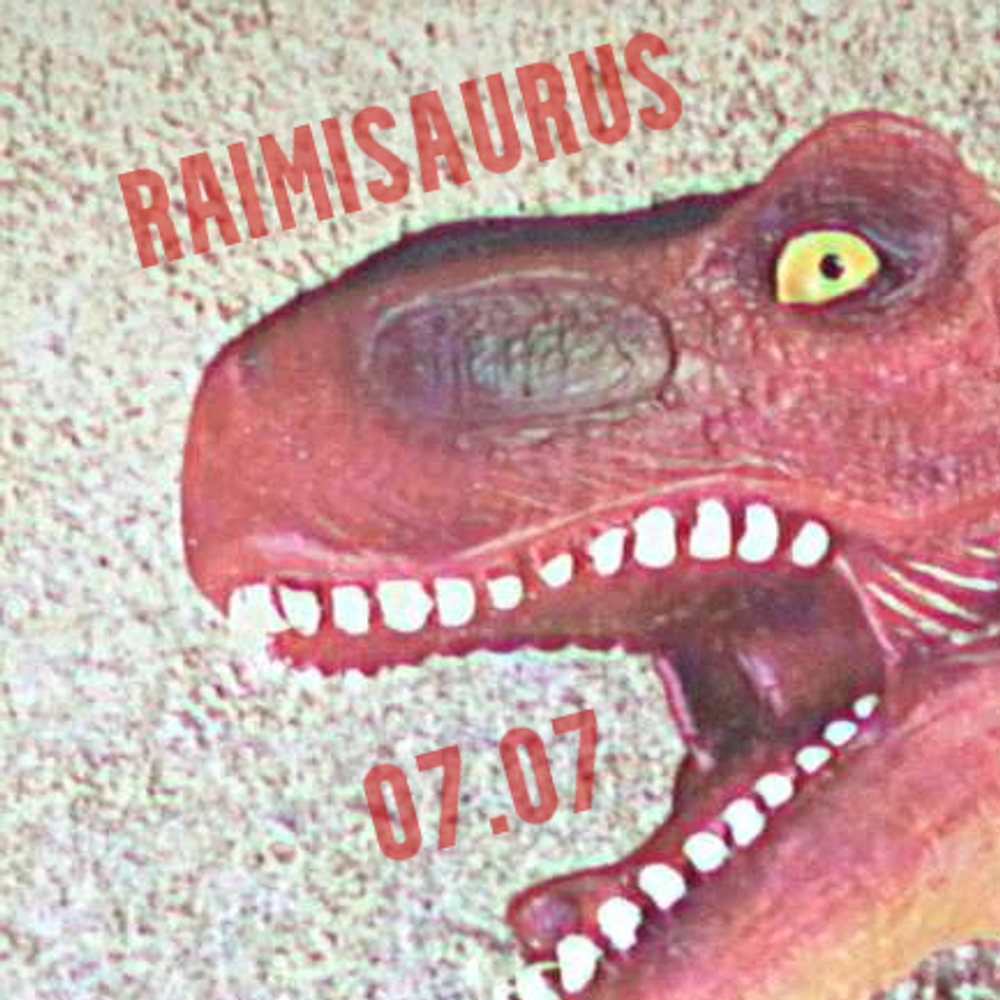 7. RAIMISAURUS
Beastie Boys and Wu Tang battle in Jurassic Park, yo — His effects complex, He will feast on false respects, watch Him hunt down these clowns and scream out Who's Next? All you quitters can't be bitter when you watchin' Him flex. He needs a BAD babysitter...or a nanny T-REX!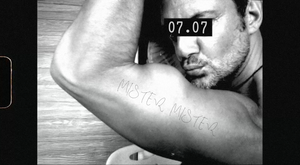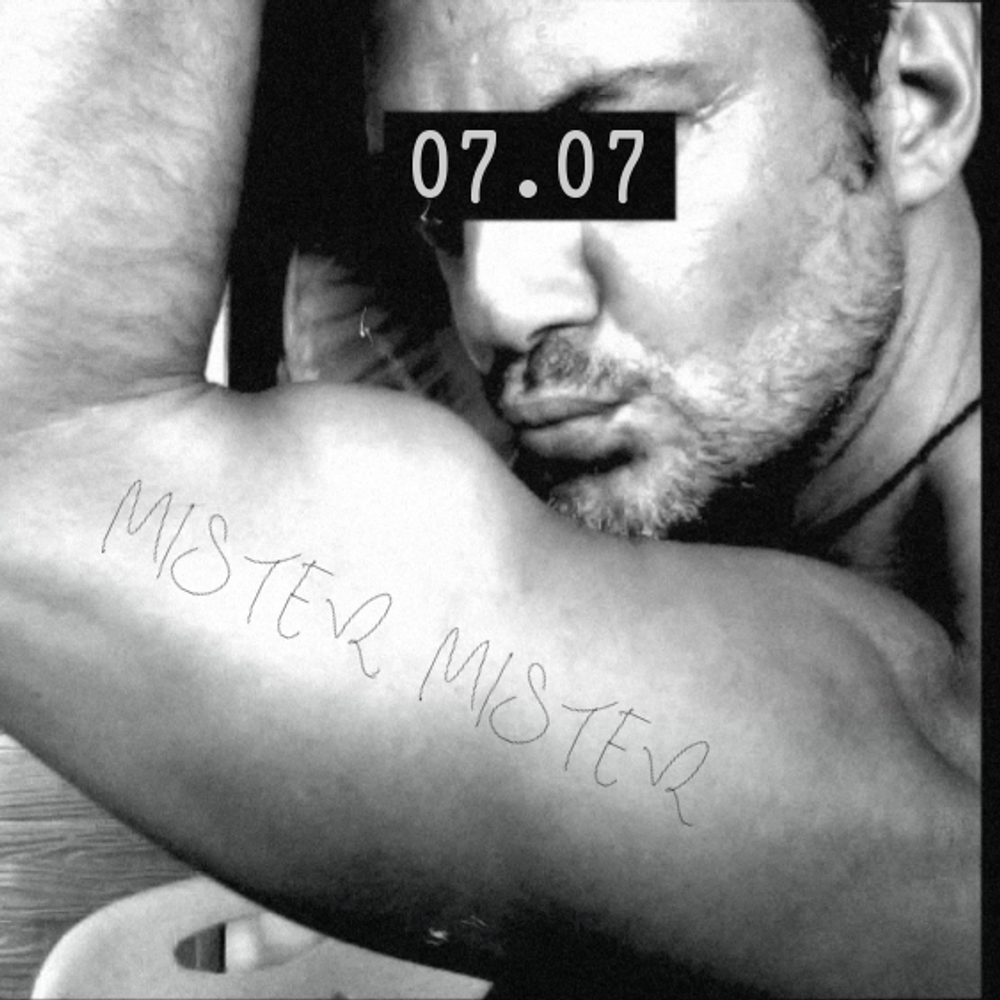 8. MISTER, MISTER
The lovechild of a 60s French film and a gypsy wedding, the song starts in mock melancholy but soars into fatherly celebration! Buoyed by gorgeous accordion, fiddle, horns, and clarinet, Mister, Mister is inspired in part by The Decemberists' A CAUTIONARY SONG.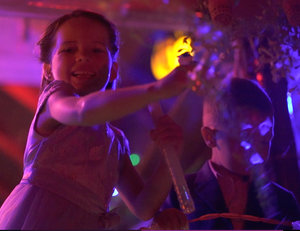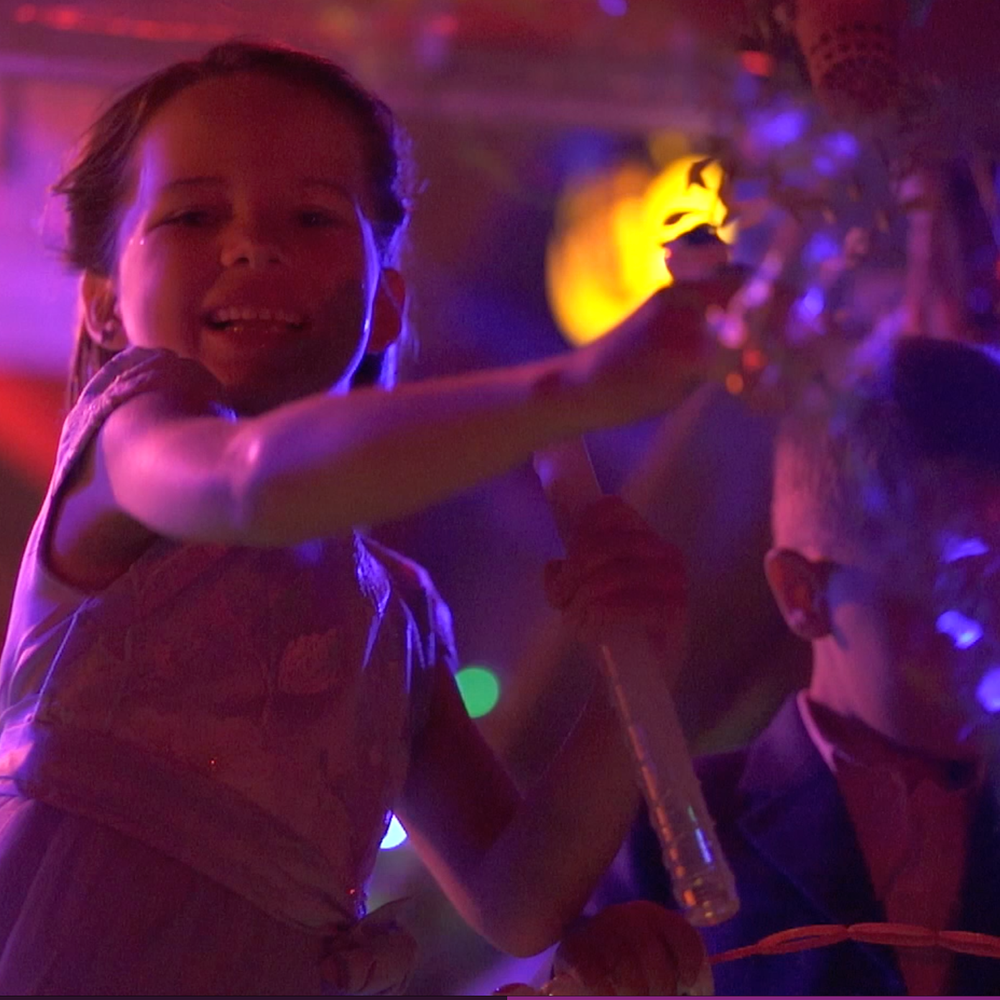 9. SHE ROLLS
Every awesome little dude deserves to have a super-sis' to light up his world — and this dreamy slice of finger-snapping chill pop is all for her.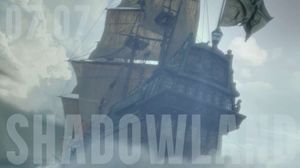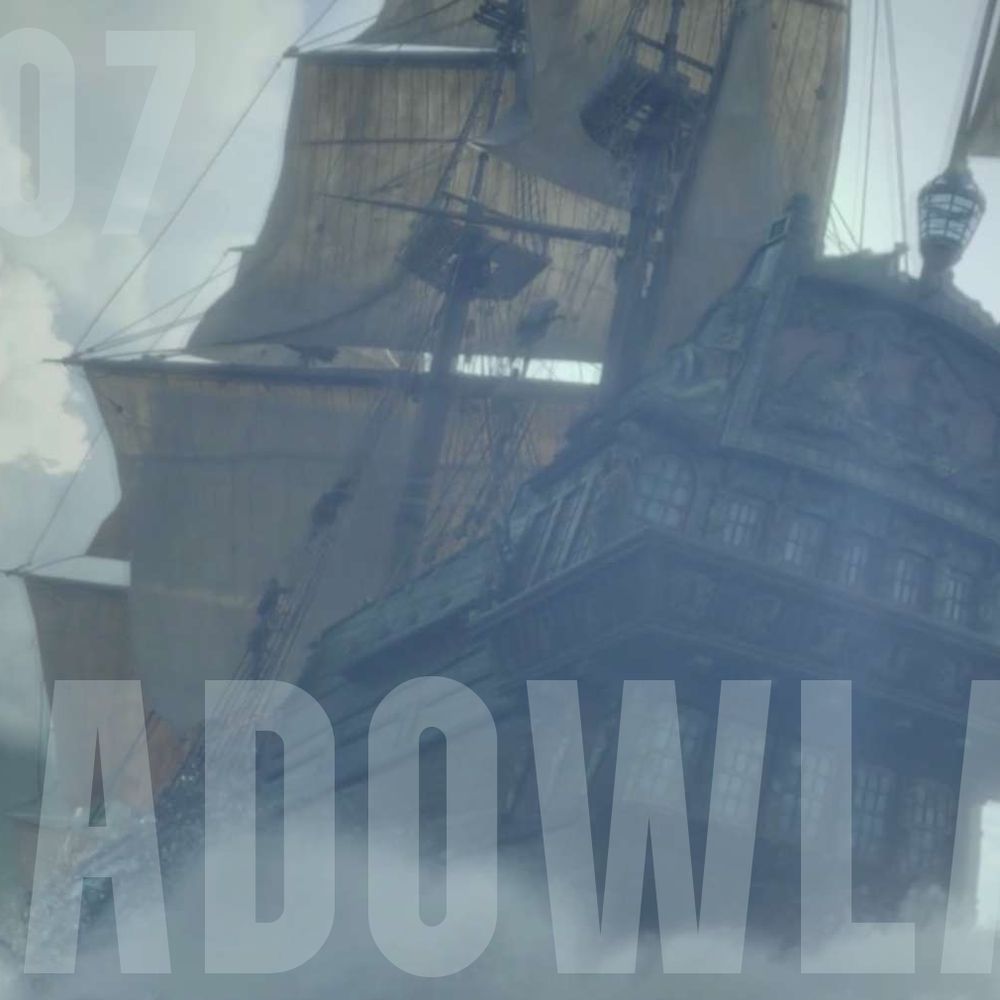 10. SHADOWLAND
Imagine Nick Cave and Johnny Cash throwing down on the set ofTrue Blood, and you'll have Raimi's favourite swamp-rock fable...but be careful what you wish for. Featuring lyrics from daddy's award-winning YA novel THE CAT'S MAW.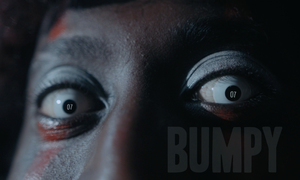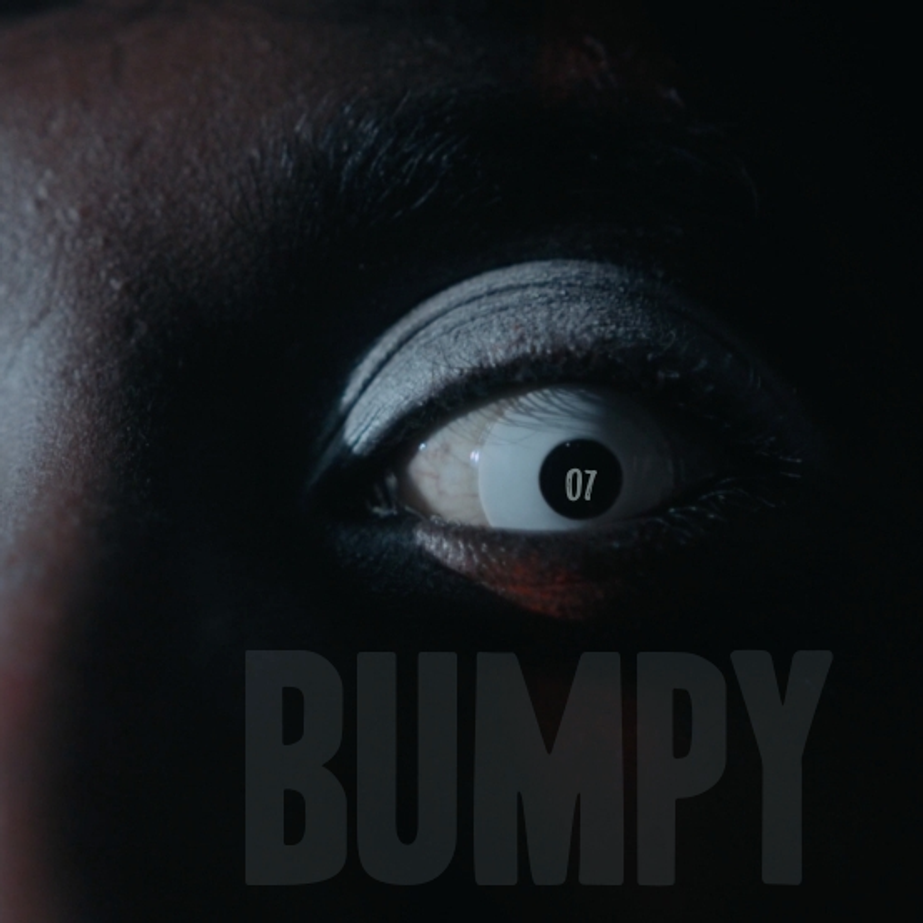 11. BUMPY
Roll with this autobiographical slice of 90s hip-hop and its father-son lessons in Karma. Think A Tribe Called Quest meets a ride-along w/ Mos Def. Featuring the sultry vocal vibery of CHRYSTAL LEIGH (Sons of Daughters).